Thank You for Your Request!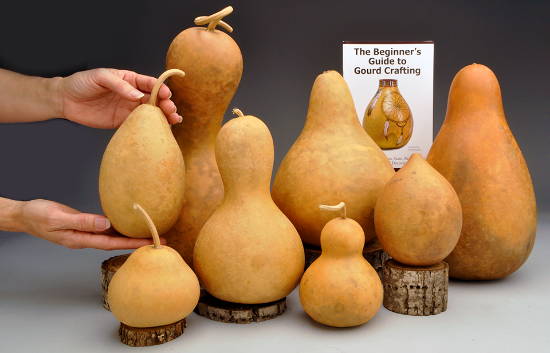 Please Check You e-mail Inbox for your Special Coupon. 

Then add your Sampler Gourd Box to your cart and begin the checkout process. You will be able to enter your special code on the 3rd step of the checkout process!

If you have any questions, you can use or live chat system to reach us and get help. Look for the green bar or icon to the right of your screen.