---
"Love the dyes I bought. They look great on my gourds and went on very smoothly. The colors are so intense, too...Thank goodness you offer them." - Marlene Record
'"Greetings Folks! Wanted to tell you just how happy I am with the amazing new colors offered in your new gourd [ink] dyes! The colors a bright & crisp, easy to use, & best of all,I can use drops of concentrated color instead of tons of leather dye. I am very happy, & will be passing this info on to all my friends! Many Thanks!" - Cynthia B, Picture Rocks Art
GourdMaster™ Ink Dyes are the most popular coloring agent among gourd artists, by far! The reason is because GourdMaster™ Ink Dyes are formulated to work specifically on gourds. This means they are designed to look good, even with the yellow/brown shell underneath! They go on smooth with no streaking or mess, and blend together beautifully as shown in the fall leaf pictured right.
Get the 10 NEW Ink Dye Colors!

GourdMaster Ink Dyes are formulated to provide rich, vibrant colors that look great on your gourds. They are fade-resistant, streak free, semi-transparent, water based and non-toxic.
Ink Dye can be applied with a piece of felt or cotton rounds. Ink Dyes can even be removed if you make a mistake. Just use GourdMaster Formula 49 with felt or coton swab and Ink Dye removes like magic!
The new Soft Beige works beautifully as a background color or can be used to color realistic animals like deer! The new Espresso is a gorgeous, neutral dark brown, meaning there are no green or red under tones like there are in other browns. These Ink Dye colors are made EXCLUSIVELY by GourdMaster™, and you cannot find them anywhere else.
GourdMaster Ink Dyes come in 32 incredible colors!
To see the Complete Set of Ink Dyes Click Here!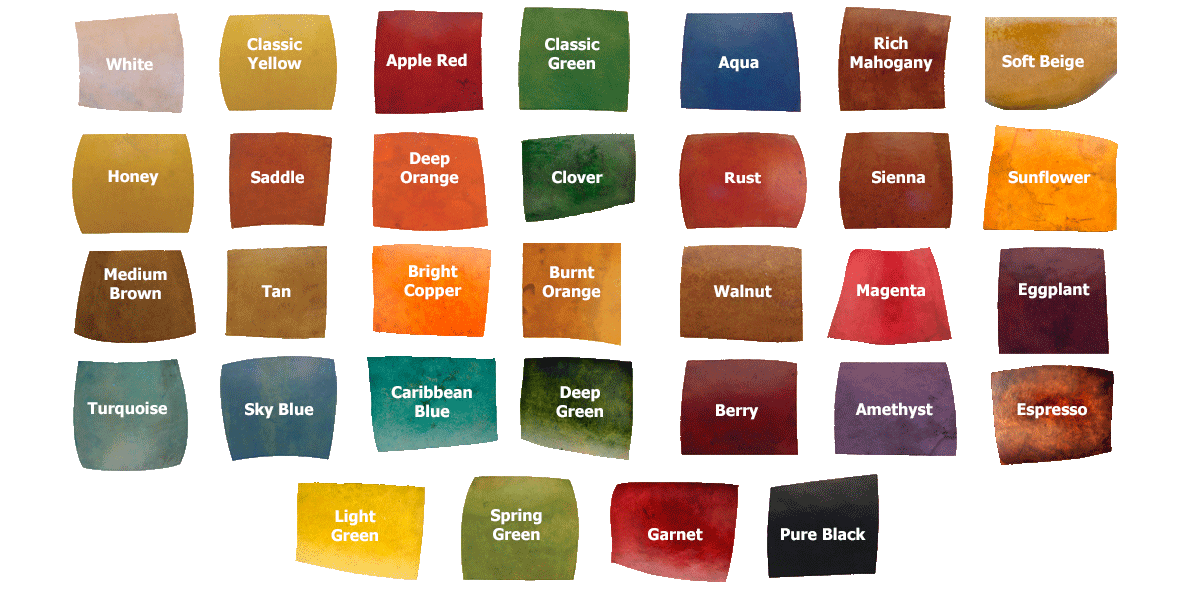 Buy 3 or More Ink Dyes and Get 15% Off!
Reg. $6.99, Just $5.94 each!*
*Offer may not be combined with some other discounts and specials
---
---
GourdMaster(TM) Ink Dye Colors are gorgeous and vibrant colors that have been formulated to look amazing on gourds! Just look at the examples below!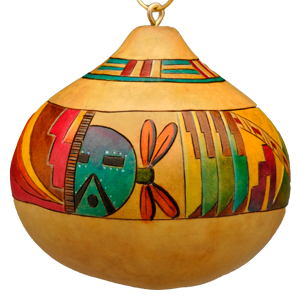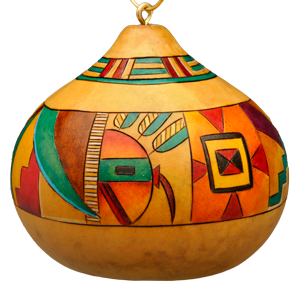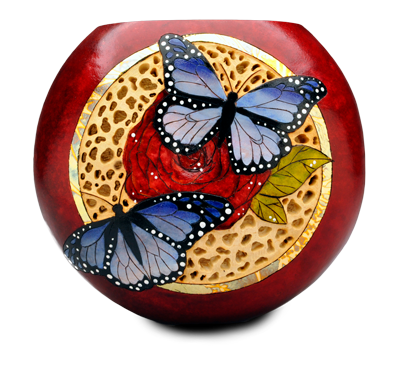 Pictured left, gourd art by Krystal Garrido featuring GourdMaster(TM) Ink Dyes.
The gourd was colored with Garnet Ink Dye. The purple color is Caribbean Blue mixed with
Magenta and White Ink Dye.
The butterflies were woodburned from the Butterfly Pattern for Ginger Jar Stick 'n Burn Pack!
---
---
Save Big When You Order Ink Dye Sets!
Ink Dye 12-Color Basic Pack!