A Custom Order must be placed any time you are needing gourds of a specific shape or size that is not available in boxed gourds. These include most extra large gourds and gourds that have specific requirements like a flat bottom or stems. Ipu Ole and Ipu Heke gourds are specific shapes and must be placed as a custom order.
For pricing and availability of Ipu Heke bottoms or Ipu Heke sets, please call our office at: 1-760-728-4271, Tuesday to Saturday, 9:00am- 4:00pm PST
How to order
To see the price list Please Click Here. 
Ordering - There is a $200 minimum requirement for Custom Orders. To make sure you get the exact gourds you are looking for, all Custom Orders are manually entered by our staff! The best way to order is by emailing photos of what you want to info@welburngourdfarm.com  along with your gourd specifications. You can also call and place your order over the phone with one of our friendly staff members!
Please note: Depending on what gourds you are looking for and the time of year, custom orders average 2-4 weeks to fill.
Call 1-760-728-4271. Office hours are Monday through Friday, 9:00 am to 4:00 pm PST.
What to Know About Custom Orders
When placing a Custom Order, there are some important "insider secrets" to know for getting the best gourds for your needs! Did you know only 10% of each gourd crop are gourds that are thick-shelled, symmetrical, have flat bottoms (sit up), and have stems?
One of the reasons there is so much labor involved in filling a Custom Order is because we must search through hundreds of gourds to find the ones that measure up to our own high standards of quality control AND meet the customer's specific criteria!
Here are some simple ways to ensure you get the gourds that will work best for you:
(1) When is the Best Time to Place a Custom Order?
High quality gourds in specific shapes and sizes are more abundant in March and April, just after harvest time, but by September, orders get harder and harder to fill. One of the ways to make sure you get the gourds you need is to order as soon as the new crop is harvested, or better yet, pre-order your gourds! To receive a notice when the new crop is in, join our mailing list! Click here!
Since the spring and summer is the busiest time to fill custom orders, custom orders can take up to 8 weeks to fill, so take that into consideration when placing your order.
(2) Is Quality Your Most Important Criteria?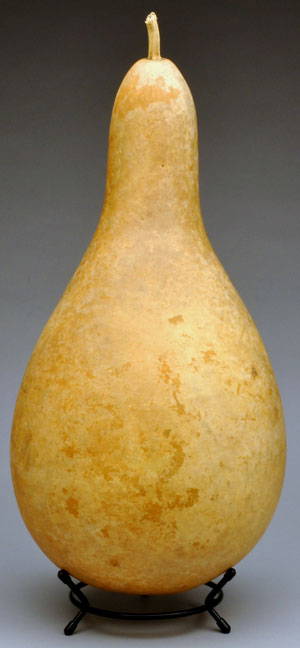 If so, be flexible on either the shape or size, or even both, and you'll get the best gourds in stock!
For example, if you need symmetrical gourds with flat bottoms for making 8-inch to 9-inch diameter bowls (no lid), you would specify size (along with your other criteria) but you would tell the Order department that shape is not important.
If you need Tall-Body gourds for making vases, and you know you would rather have a symmetrical gourd that does not stand, than a non-symmetrical with a flat-bottom, tell the Order department symmetry is more important than having gourds that stand. (A simple stand, like the one shown on the right, can be used for gourds that do not stand).
(3) The Less Requirements You Have, the Easier it is to Fill Your Order!
For example, ask for 8-inch to 9-inch gourds rather than "only 9-inch gourds." If you order 12-inch Pear gourds and require that they are all perfectly symmetrical with flat bottoms, completely flawless shells, and stems, there is a high chance we will not be able to fill your order.
We wish there was a way to grow gourds to these exact specifications to meet such specific requirements, however, gourds are a product of nature, not a manufactured item, and they tend to grow however they want!
(4) Not All Shapes Grow in Every Size
Gourd shape is often specific to size. Because of this, some shapes are higher quality in a particular size range!
For example, the Pear shape is very high quality in the mini and smaller sizes, and tends to grow "lumpy" or uneven when it gets larger than 9 or 10 inches in diameter. The Canteen shape is one of the few shapes, perhaps the ONLY shape that grows nearly perfect in all of its sizes! However, it rarely grows smaller than 4 inches in diameter, so any order of Canteens under 5 inches may be hard to fill.
Be sure to tell the Customer Service representative what you are making with your gourds. They may be able to suggest a substitute shape that will work if what you are asking for is not available.
(5) Is Shape the Most Important Criteria?
Just like beauty is in the eye of the beholder, so is distinguishing shapes gourd shapes. One person's pear might be another person's teardrop. The shapes shown on the Custom Order page are meant as a guideline for the general categories available. If you are looking for a VERY specific shape, be sure to tell whomever you are placing your order with.
What works best is a simple photo or drawing, either faxed or emailed, along with a description of what you are making. It especially helps if you say what you are making like, "I need any size bottle gourds that have a medium-size neck and a round top like the one in this picture, because I am making Snowmen with hats."
Before placing a Custom Order, be sure to check out the amazing selection of Gourds by the Box! You'll save an average of 30% off Custom Order Prices!
gourd shapes
Below are photos of popular shapes for custom orders. Remember, the easiest way for us to fill your order is by sending photos of the type of gourd you are looking for.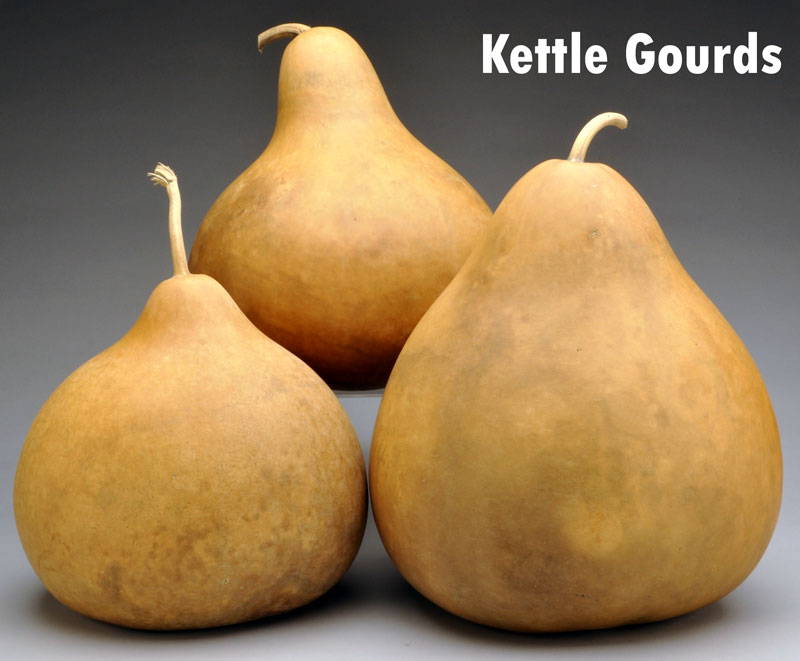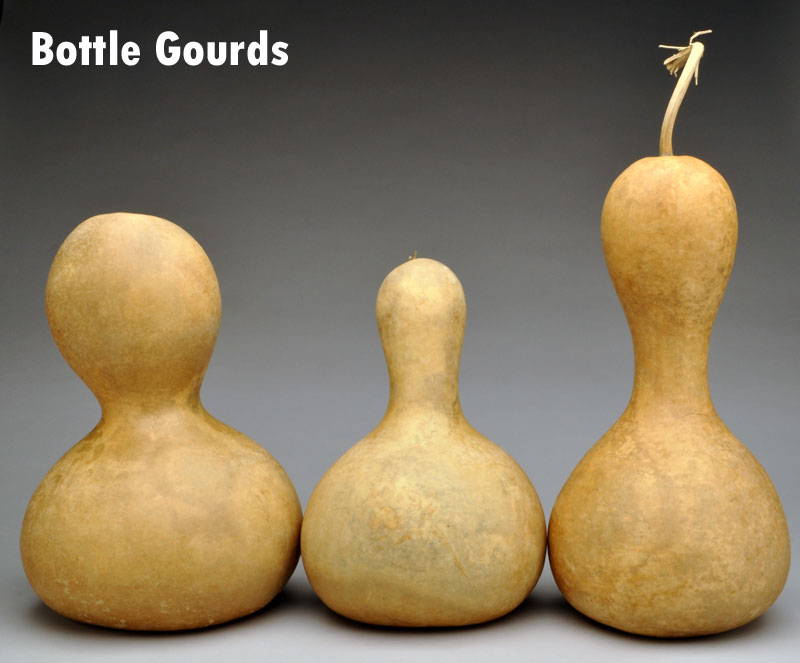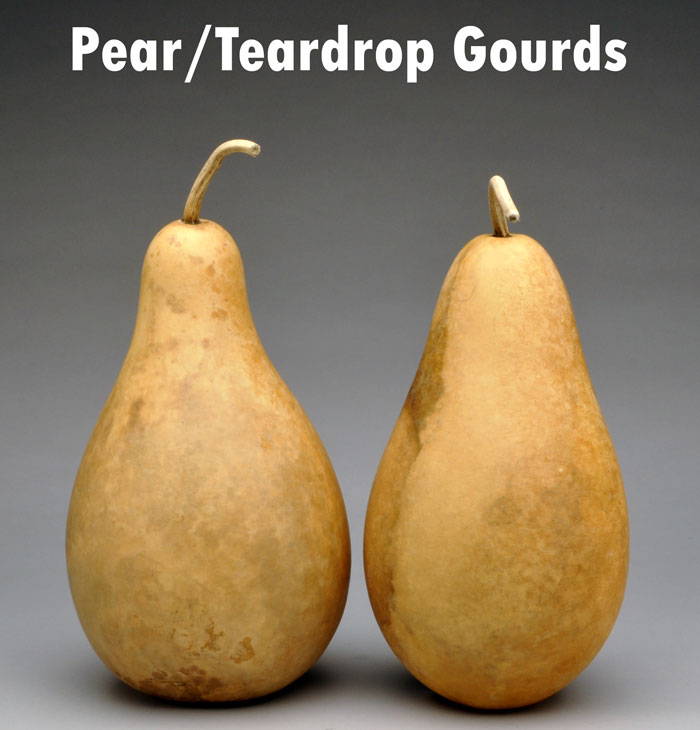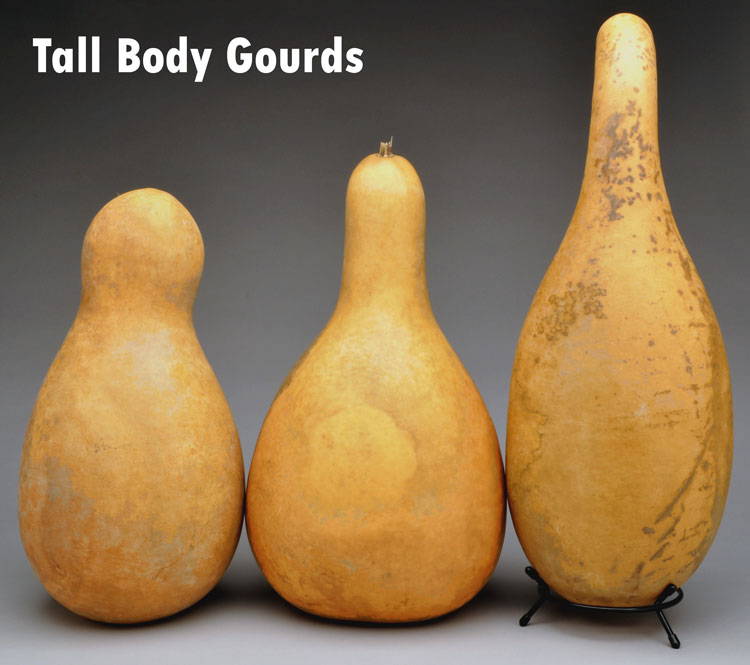 Hawaiian Ipu and Ipu Heke Drum
By far, the Hawaiian Ipus are the most recognized shape of ghourd, and the most popular! When you place an order for Ipus, make sure you specify the characteristics you need. Each dancer is unique and so are the gourds they use. We specialize in high quality Ipus.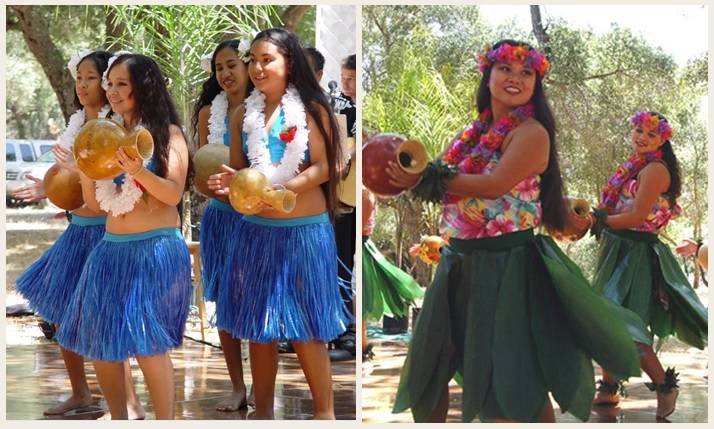 The Ipu Heke drum, or double drum (shown below), is a traditional Hawaiian instrument. It is made by cutting two specific kinds of gourds and fitting them together in a precise manner.
The bottom of the drum requires a Tall Body gourd that has a flat bottom and is perfectly symmetrical. Only a few thousand of these gourds are produced each year!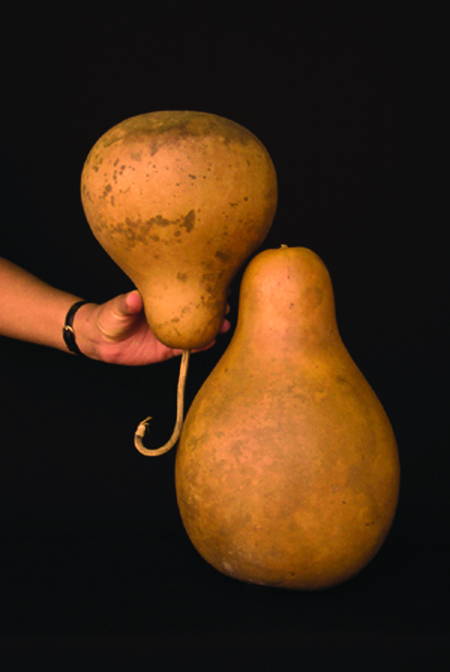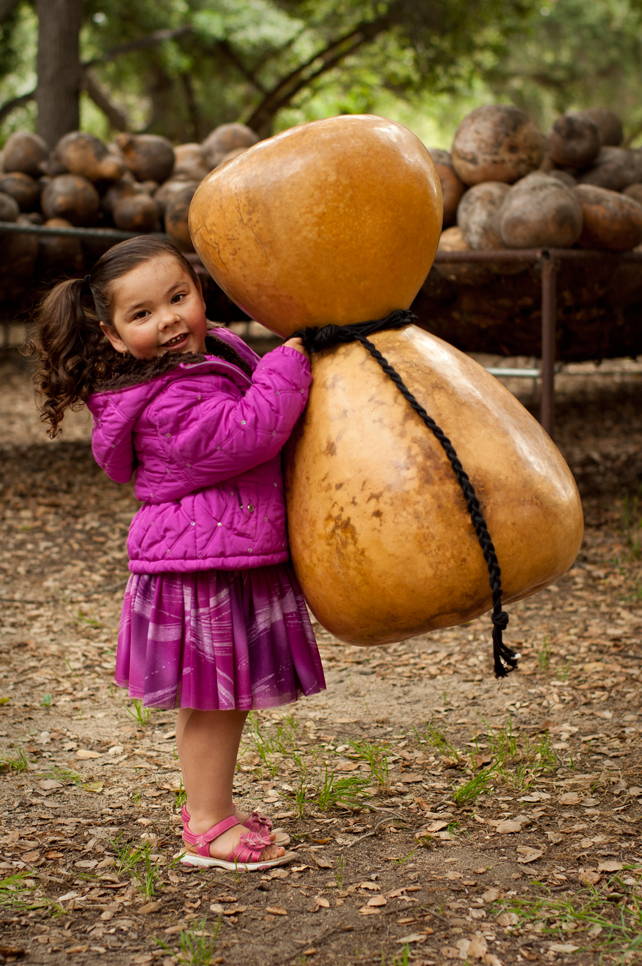 Beacuse of the extreme amount of labor involved in growing and picking out gourds for Ipu Heke drums, they are priced differently than our regular Custom Order prices.
To order your gourds, email info@welburngourdfarm.com  along with your gourd specifications. You can also call and place your order over the phone with one of our friendly staff members!
Call 1-760-728-4271. Office hours are Monday through Friday, 9:00 am to 4:00 pm PST.
Please note: The busiest time of the year for filling custom orders (especially Ipus) is March-June. So we suggest ordering for the year ahead. For example, if you place your order for 2017 gourds, you would use them for the 2018 season.
This is because of the amount of time it takes to fill orders (4-6 weeks), and the supply we have. We do run out of certain sizes of Ipu and Ipu Heke drum sets.